A Space To Tell Our Uncomfortable Stories
A Place To Express, Contain & Release Our Grief
SATURDAY 27 FEBRUARY
3PM – 7PM
ONLINE RETREAT

free retreat launch
Grief and the Calabash is a space where we normalise and enliven speaking our grief. 

To move through grief in this way, the teller can find their 'seat of truth'.
Together we sit with uncomfortable emotions in non judgemental ways.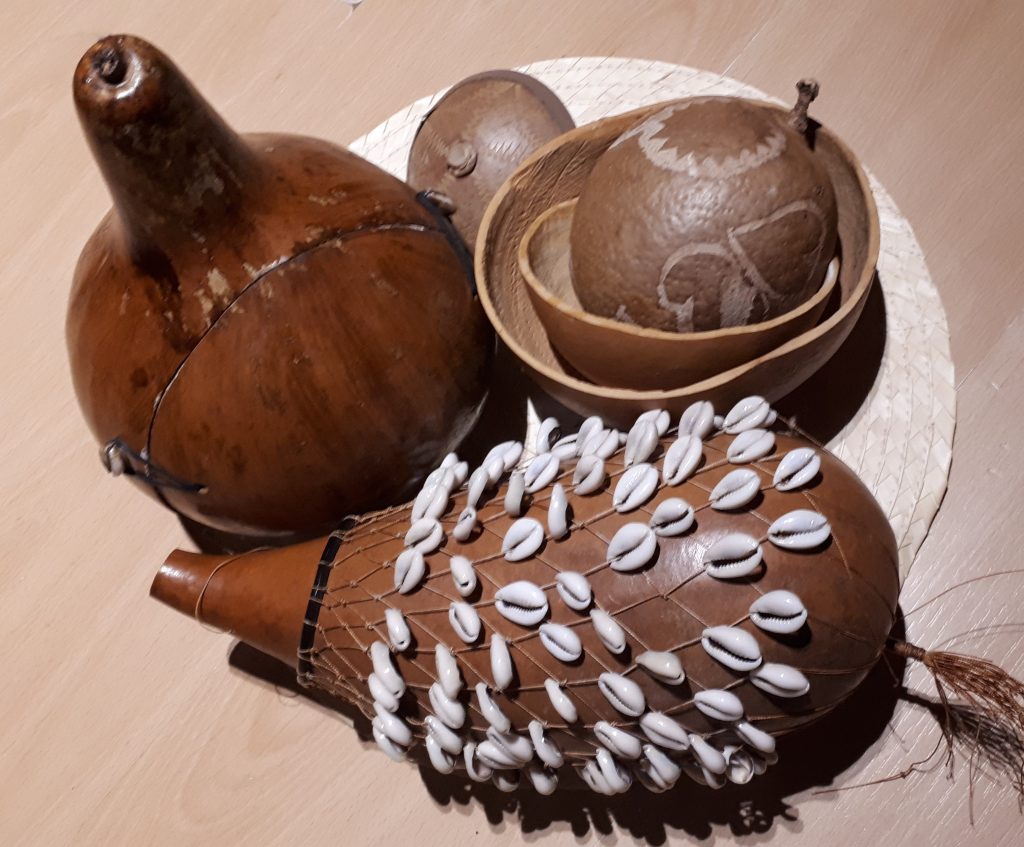 To register and request a booking pack, email:

aama@treecircleceremonies.co.uk


Your personal zoom link and joining details will be sent as confirmation of registration.
Tree Circle Ceremonies has bought you this event with heartfelt support from
Tell It Parents Network, Ancestor Handmaidens & the collective village.

GRIEF & THE CALABASH
A Sankofa moment of reflection & exhalation
All grief is welcome.
This Event Is Free To All ~ Limited places
"No matter how strong the current may be, the calabash will triumph over the river"
African proverb