Ceremonies For All The Cycles Of Life
POTENT & RELEVANT
Children
Your Child Honouring & Blessing Ceremony will be a truly bonding affair with promises and family contributions. Siblings & family can participate.
Traditional & modern ritual content can be included.
Unions and Commitments
Your Union of Marriage  Ceremony will be a truly sacred affair with personally written vow's and affirmations of love.
Commitment Ceremonies and Couples support

End of Life
Are you preparing for end of life for yourself or another? Be assured that it is my intention is to ensure your final wishes are realised. I am committed to honoring those departing bringing Spiritual connection and completion to loved ones.
Passionate
We passionately work for those seeking an alternative approach to celebrate a significant event. Creating your vision, Your Ceremony
Qualified & Professional
Providing high quality ceremony delivery including appropriate Shamanic practices to enhance your ceremony. Conducted ceremonies and rituals since 2008. Gained a level 3 diploma for Funeral Celebrancy (QCF) in 2013
Recognition
During the Autumn 2020 Poppys Funerals contacted me for an interview. They wanted to know more about the Rasta Funeral they had seen me Officiate. To read the interview click here
About Tree Circle Ceremonies
Spiritual & Bespoke In Content And Delivery
For many, a formal ceremony is where families gather and meet for the first time. At Tree Circle we realize the importance of creating an energy of cooperation, collaboration and commitment.
There is no time limit on our first meeting. Our priority is that your cares are fully addressed. It's your special day and it's crucial you are able to express your vision and have it delivered.
---
Your Ceremony Your Way
Each ceremony is personally designed and costed to suit your requirements. Prices range from £250.00 *script only
We create the ceremonial structure for you to hang your creativity on. Cultural and traditional rituals are included to enhance your ceremony and involve all who attend.
Uniquley designed, our ceremonies give you a personal service. Our style of personal interaction ensures the root essence of your vision is articulated and brought to life.

For Those Seeking An Alternative
Celebrating A Significant Event
The beauty of relationships of any kind is the personality it brings. Diverse cultures, lifestyles, spirituality; we live in diverse communities and our sacred celebrations should reflect that. Our aim is to meet realities and create a space where they can be communicated safely, potently and creatively.
---
Shamanic Celebrant
A Shaman is someone who takes you on a spiritual journey. This is the service that Tree Circle offers to its clients and guests. The journey is not always expected yet is unavoidable. A Shaman knows that there are no mistakes in life, each experience has a lesson – a gift – hidden in its folds.
A Celebrant is accredited and qualified professional who officiates ceremonies. Similar to a Registrar yet without legal standing (in the UK); a Celebrant will structure and format your ceremony in a highly proficient manner. Celebrants offer the freedom to conduct ceremonies (almost) anywhere. We also offer the choice to 'co-facilitate with religious officiants.
Ritual & Naturopathy
For us ritual is about connecting with Nature and balancing energy. We all have many different beliefs and life stories. Here we weave together ceremonies with rituals that nurture and balance.
Naturopathy uses nature and natural elements to achieve healing and healthy attitudes. Enabling clear and natural pathways to energy balance and alignment.
Our Ceremony Offerings
Child ~ Marriage ~ End of Life ~ Rites of Passage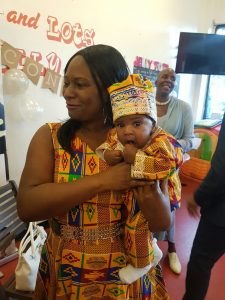 NAMING BLESSING & HONOURING
Truly Bonding
Your Child Ceremony with promises and family contributions. Siblings & family inclusion & participation.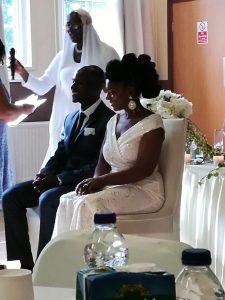 UNION OF MARRIAGE & COMMITMENTS
Transforming
Truly a sacred affair with vow's and commitments of love. Traditional & modern marriage rituals can be included.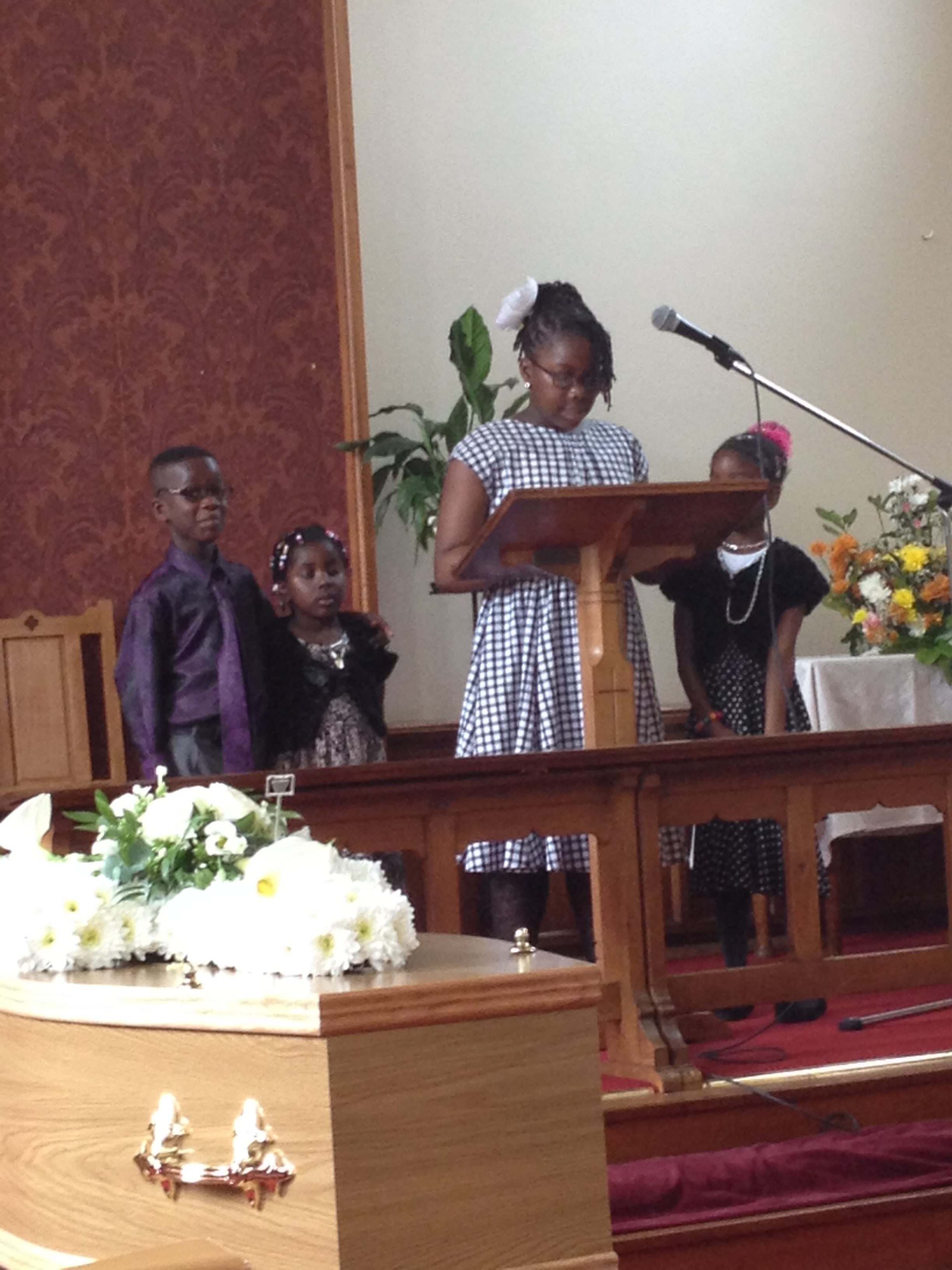 END OF LIFE & PALLIATIVE SERVICE
Compassionate Support
Are you preparing for end of life for yourself or loved one?
Be assured that we will be of service to you to ensure your final wishes are realised.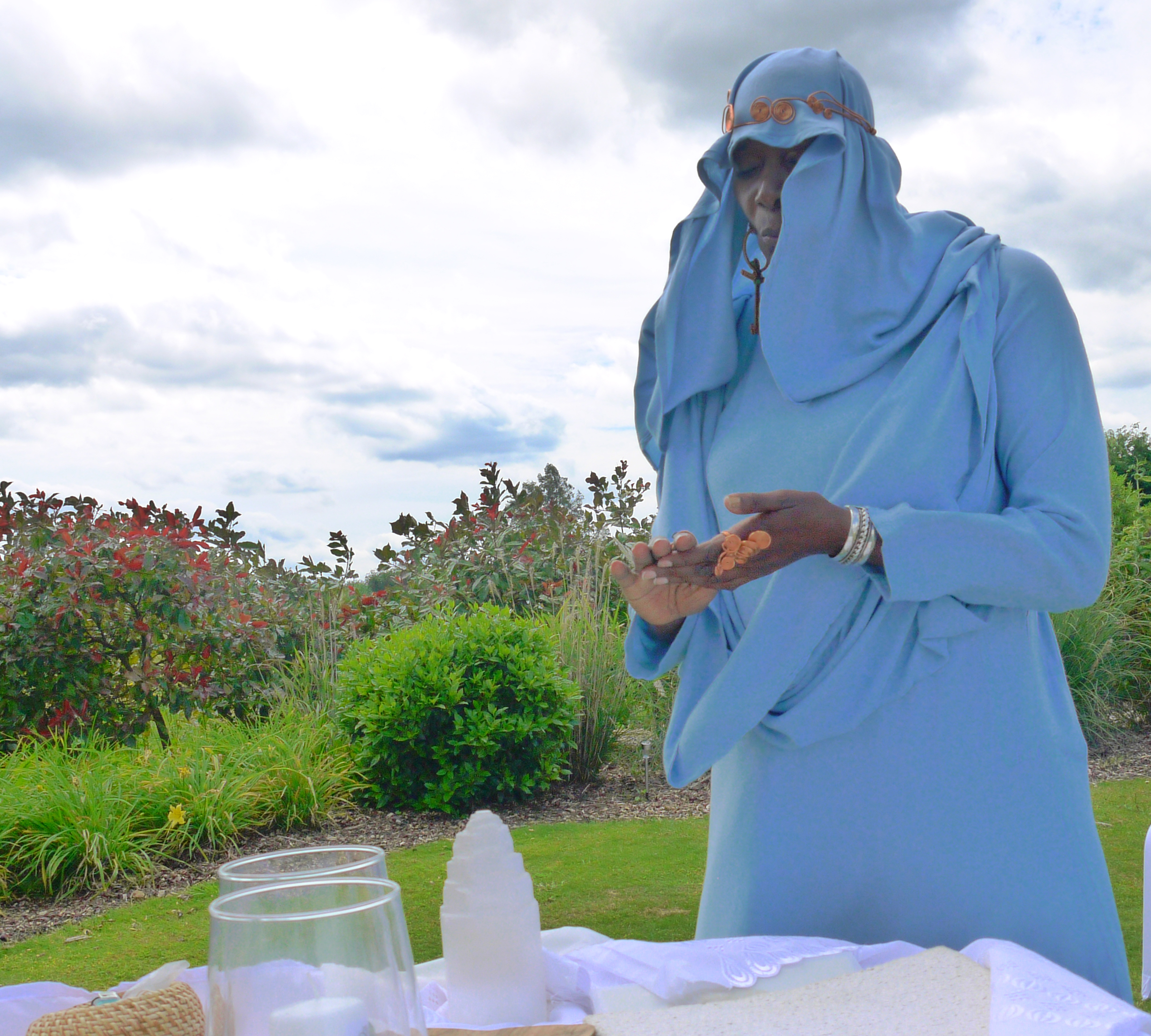 RITES OF PASSAGE RITUAL EVENTS
YOUR CEREMONY YOUR WAY
Coming of age ~ change of carear ~ retirement ~ are milestone events that deserve acknowledgement
through ritual.
Let go of past and embrace the future.
CONSULTATION & SUPPORT
MORE THAN JUST A DAY
A ceremony event is more than just a day. We offer support to plan your ceremony and we're here for you should you need advice or support after.
Your Comments
Testimonials & Acknowledgements
Union Ceremony
Participant
Words bring magic
words bring strength
words bring life
words bring a high
yet first is the throught
that is divine
from the Ancestors
through you
keep the vibration pure
let it flow through you
Keep it up - dont change
Ras Rudy
Celebration of Life Ceremony
Client
I would just like to say a huge thank you to you and your ladies for the amazing ceremony yesterday. It was a true and honest reflection of the person my brother was. It was so totally befitting of his beliefs. Although still devastated at losing him so suddenly I found peace and comfort yesterday believing and knowing he has now passed over and will be resting in peace.
Thank you so much from me and my mum.
CONTACT
call text videocall email
London Based - Globally Located
Phone
+44 0 74460 85672

Mon - Fri 9:00-20:00
Sat - Sun  12:00-18:00
Email
aama@treecircleceremonies.co.uk
You are important. Expect a prompt reply.